FALL 2022! Fall events
                   
                       2022 Northern New England
                            Planning Conference
                    October 17 - October 19, 2022
               Sunday River Resort, Newry Maine



Join Us At Our Annual Fall Conference
Hard to believe September is almost upon us. Come to Bethel Maine and enjoy the beautiful foliage, ride the Chondola and play some golf. Come 2 days before the conference (with the conference room rates) or stay 2 days after to unwind and relax.  
                View Conference Agenda
Keynote speakers, diversified workshops, as well as mobile workshops. Plenty of time to network and visit with colleagues you only see once a year. Be sure to support all our vendors and sponsors that will be attending. 
NOTE: If possible, we recommend payments by check due to the additional credit/debit card transaction fees paid by registrants and the Chapter (instructions on registration page). Payments are expected prior to the conference so please plan accordingly.
---
Sunday River has many different types of rooms. Most include a full kitchenette and living room. Some also have very comfortable murphy beds so be sure to view the different types before making your selection!
There is lot's to do in and around Bethel Maine.

Thank You to Our Conference Sponsors:
ADG - Arnett Development Group
Bernstein Shur
Bureau of Resource Information & Land Use Planning
Chittenden County Regional Planning Commission
Levine Planning Strategies
New Hampshire Children's Health Foundation
Resilience Planning and Design

Platinum Sponsor:
Gold Sponsors:
---
Miss the June presentation on LD 2003 - Click to view the slides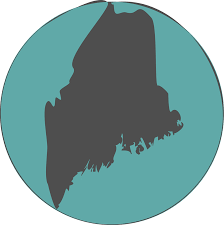 MAP PFAS and Agricultural Lands Online Workshop Recording
February 2022

Recording available here
With the alarming news about PFAS contamination on Maine farms, the Maine Association of Planners Legislative Policy Committee (MAP LPC) scrambled to put together an informational workshop that also offered some hope against this latest blow to preserving agricultural lands for food production. The workshop was well attended and can be viewed here.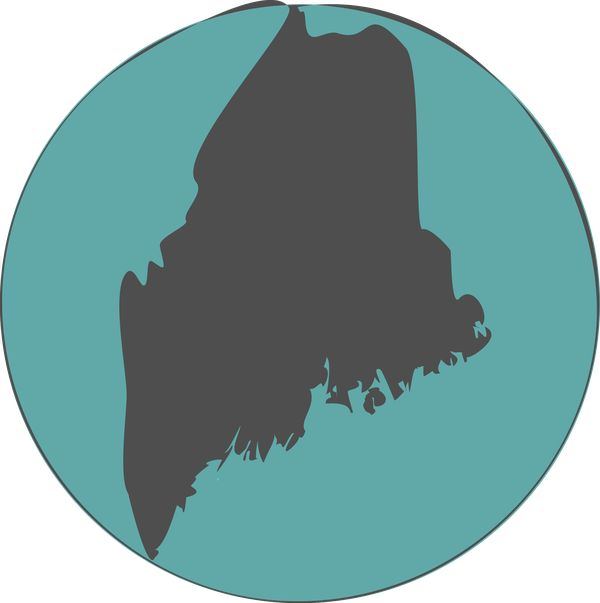 How to join...... MAP Listserv
The MAP Listserv is a great resource for tapping the knowledge of fellow planners and sharing information about relevant planning news, events, and opportunities.
MAP uses Google Groups for it's Listserv.  If you'd like to join the Listserv, here are the instructions to participate in MAP's GOOGLE GROUP:
To Join the Google Group:
1.       Visit https://groups.google.com/g/maine-association-planners. You may want to bookmark this URL as you can return here to view and search archived messages once you are a member.
2.       Click "Ask to join group"
3.       When you request to join, you will be given the option to select email preferences from the following options:
a.       No Email: You won't receive messages to the group in your Inbox. You can visit the group's discussion archive to read messages. 
b.      Abridged Email: Once a day, you'll get a summary of new messages. 
c.       Digest Email: Once a day, you'll get full email messages bundled into a single message.
d.      All Email: You'll receive each message sent to the group separately. 
4.       You can link to your Google profile, if you have one.
To post to the listserv: 
1.       Email maine-association-planners@googlegroups.com.
a.       Please add this address to your address books and safe sender lists
2.       Only members of the group can post messages. Spammers will be removed.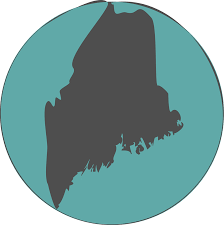 Join our network and stay connected to Maine Association of Planners: