HOW CAN PLANNERS MORE EFFECTIVELY ADVOCATE FOR SOUND PLANNING PRACTICES? MAP Virtual Workshop with Nancy Smith, Executive Director of GrowSmart Maine
Friday December 10, 2021 
1:00 - 2:30 PM
(ZOOM LINK TO COME)
Join us for an overview and discussion of the Maine legislative process, and how to be an effective advocate.  Nancy Smith, GrowSmart Maine Executive Director, will share her insights on discerning advocacy priorities, along with timing and strategies for reaching out to decision makers. In addition, learn about the Maine Alliance for Smart Growth, a network led by GrowSmart Maine, which supports advocacy efforts as well as coordination of community engagement.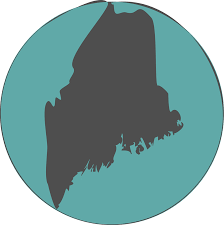 How to join...... MAP Listserv
The MAP Listserv is a great resource for tapping the knowledge of fellow planners and sharing information about relevant planning news, events, and opportunities.
MAP uses Google Groups for it's Listserv.  If you'd like to join the Listserv, here are the instructions to participate in MAP's GOOGLE GROUP:
To Join the Google Group:
1.       Visit https://groups.google.com/g/maine-association-planners. You may want to bookmark this URL as you can return here to view and search archived messages once you are a member.
2.       Click "Ask to join group"
3.       When you request to join, you will be given the option to select email preferences from the following options:
a.       No Email: You won't receive messages to the group in your Inbox. You can visit the group's discussion archive to read messages. 
b.      Abridged Email: Once a day, you'll get a summary of new messages. 
c.       Digest Email: Once a day, you'll get full email messages bundled into a single message.
d.      All Email: You'll receive each message sent to the group separately. 
4.       You can link to your Google profile, if you have one.
To post to the listserv: 
1.       Email maine-association-planners@googlegroups.com.
a.       Please add this address to your address books and safe sender lists
2.       Only members of the group can post messages. Spammers will be removed.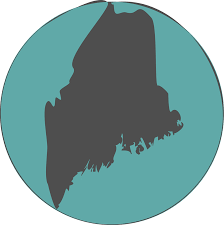 Join our network and stay connected to Maine Association of Planners: