YOU CAN STILL JOIN US - IN SEPTEMBER MAP FALL WORKSHOP
Hello Planners! 
We gathered in Portland for some planner conversation and good cheer! Thanks to those who joined us for our spring event.  If you missed the Portland event, think September, and Bangor - the original June workshop had to be postponed.
Join MAP in Bangor for an outdoor tour in the fall (postponed from June). 
Downton Bangor Walking Tour -  SEPTEMBER 10
Friday, September 10
Walking Tour: 3:00PM 
Social Hour: 5:00PM
Location: Bangor City Hall, Maine
Stroll downtown Bangor and meet up with the city's landscape architect to see a new downtown park going under construction, a local architect to review a recent historic building rehabilitation, the city's Community Development Officer to see how CDBG funds help our downtown, a local business owner to talk about how they fared during COVID last year and their hopes for this year, and others that are planned to step out on the stoop to chat.  We will finish up our walk at West Market Square at the outdoor restaurant Blaze.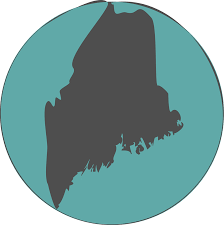 MAP Listserv Now a Google Group
MAP is using a Google Group for its Listserv.  The MAP Listserv is a great resource for tapping the knowledge of fellow planners and sharing information about relevant planning news, events, and opportunities.
If you'd like to join, here are the instructions to participate in MAP's GOOGLE GROUP:
To Join the Google Group:
1.       Visit https://groups.google.com/g/maine-association-planners. You may want to bookmark this URL as you can return here to view and search archived messages once you are a member.
2.       Click "Ask to join group"
3.       When you request to join, you will be given the option to select email preferences from the following options:
a.       No Email: You won't receive messages to the group in your Inbox. You can visit the group's discussion archive to read messages. 
b.      Abridged Email: Once a day, you'll get a summary of new messages. 
c.       Digest Email: Once a day, you'll get full email messages bundled into a single message.
d.      All Email: You'll receive each message sent to the group separately. 
4.       You can link to your Google profile, if you have one.
To post to the listserv: 
1.       Email maine-association-planners@googlegroups.com.
a.       Please add this address to your address books and safe sender lists
2.       Only members of the group can post messages. Spammers will be removed.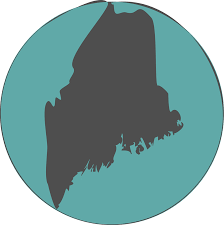 Join our network and stay connected to Maine Association of Planners: